State Street Tire, State Street Lawn Mower Repair, Barberton, Ohio, Auto Repair, Air Conditioner, brakes, breaks, Tires, Continental, Goodyear, Good Year, American Racing, Custom Wheels, Eagle Alloys, BF Goodrich, Dunlop, Firestone, Michelin, Cooper, Tire Rotation, Wheel Balance, Shocks, Struts, Alignment, Batteries, Oil Change, Lube, Filter, Transmission, servicing all of Northeastern Ohio (including Akron, Cuyahoga Falls, Stow, Tallmadge, Hudson, Fairlawn, Montrose, Canton, North Canton, Summit, Summit County, Portage, Portage County, Cuyahoga, Cuyahoga County, Medina, Medina County, Stark, Stark County, and more) keywords: Akron, Ohio, Summit, Akron, Canton, Cuyahoga Falls, Stow, Tallmadge, Hudson, Montrose, Northeast Ohio, NEO, 330-645-7000, 3306457000, 6457000, 330-745-7000, 745-7000 Home Page .

State Street Mower
Repair


1250 Robinson Ave.
Barberton, Ohio
(330) 745-7070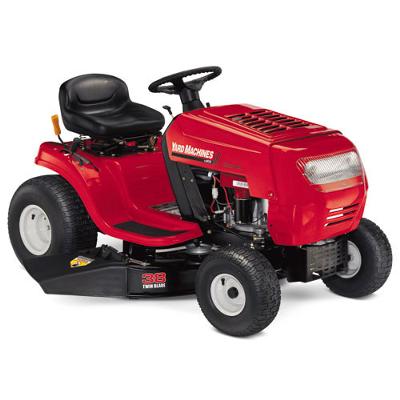 We take care of all
your small engine needs !
Riding mowers, Push mowers, Weed eaters, Roto-Tillers,
Chain saws, Leaf blowers, Snow blowers, and MORE !








Visitors